As sustainability becomes an increasingly important concern in the textile industry, more and more companies are turning to alternative methods for treating and finishing fabrics. One of the most promising of these alternatives is lamination or bonding, which offers several benefits over traditional textile coating. Flamebonding and dot lamination are two sustainable alternatives that are gaining popularity due to their many advantages.
One of the biggest advantages of flamebonding and dot lamination is that they offer a clean production process. Unlike traditional coating methods, there is no need for added chemicals in the production process. This means that there is no water pollution with chemical waste, which is a major environmental concern. Additionally, the production process for flamebonding and dot lamination does not require any water usage, further reducing the impact on the environment.
Another benefit of using flamebonding and dot lamination for textile treatment is that the MOQs are low. This makes it easier for you to order the exact amount of fabric they need, rather than having to order in bulk and risk excess waste. Furthermore, the production process for flamebonding and dot lamination requires only limited energy consumption, which helps to reduce the carbon footprint of the textile industry.
Concordia Bounding Ltd has been audited and certified by the following organizations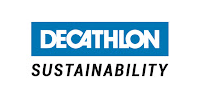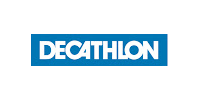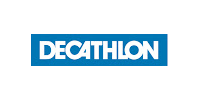 Supplier Quality Assessment (SQA / QMS)
DECATHLON Quality Assessor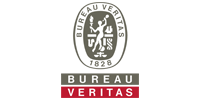 Electrical Safety Assessment
All buildings, including extensions to the factory meet legal standards and electrical equipment's are properly maintained.
Review the safety situation at all workplaces regularly by an independent inspector, and ensure that any safety issues identified during the process are timely remedied.
Managers, supervisors and workers are properly trained in fire and safety procedures and take responsibility for ensuring the safe exit of the building during or following an incident.
Exit routes are sufficient for the number of workers employed in the factory and must remain unblocked at all times. Factory gates keep unlocked whenever workers are in the building.
A Health and Safety committee is in place in accordance with Bangladeshi law. Each committee is comprised of workers and managers, with workers representing no less than 50% of the members, and by democratic election among the workers.
Taking a truly positive attitude to dealing with concerns of workers by allowing proper workplace representation and recognize the role that workplace safety committees can play in upholding safety standards for workers.